As much as I bitch constantly about this country (sorry Taka and Pook). There are lovely things about living in Japan. Yesterday Yutaka and I visited a cool nursery with an awesome Japanese garden section.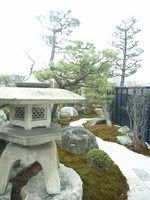 They had pots and pots of one of my favourite flowers- Tulips!!!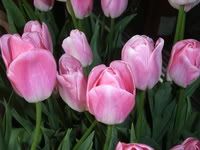 Have you ever seen blue orchids? They were worth going to this nursery if nothing else.